T-9 is a new front end machine featuring TOMRA Flow TechnologyTM – the world's first 360 degree recognition system in a reverse vending machine.
T-9 solves core tasks in completely new ways providing unique benefits to new as well as existing customers. It is the first of a new generation that will redefine industry standards leaving you prepared for today and tomorrow.
+ Faster than ever
+ Easier to keep clean
+ Prepared for other types of beverage packaging
+ Perfect for customization
The T-9 instantly reads barcodes and security marks without rotation stops, allowing the user to insert containers in a rapid continuous flow, increasing convenience and peack-hour capacity.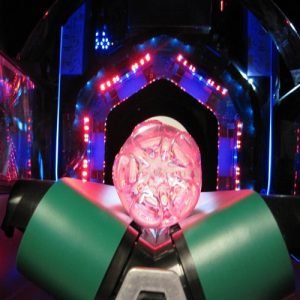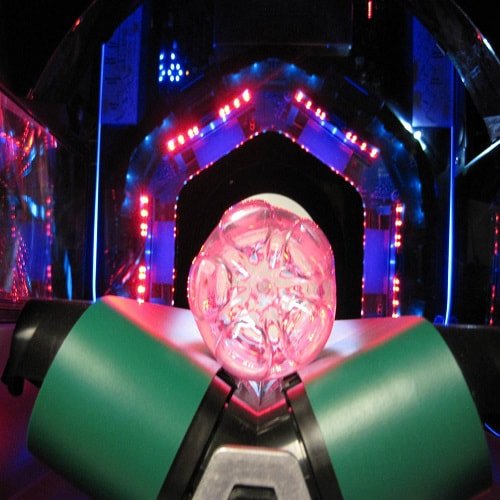 Smart design and intuitive interfaces make the cleaning process easier.
It is easy to remove the converoy and it can be cleaned by a cloth or under running water when needed.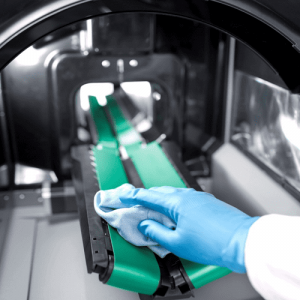 TOMRA Flow Technology handles containers other technologies can´t.
This opens new possibilities for what can be collected - even new material fractions in future recycling schemes.