Recycling has a place in any space! This fast and reliable reverse vending machine has a compact size that makes it an ideal solution for stores with limited space.
Help your customers recycle efficiently and easily with the T70, featuring TOMRA Flow recognition technology. Simple to install, speedy to use and designed for easy maintenance, choose the Single or Dual model to match your space and volume needs.
+ Shape reading (Fuzzy Database)
+ One Compactor per material type
Keep everything streamlined for your customers and your store operations by accepting, compacting and storing used containers in one standalone machine. Choose to accept plastic bottles, cans or a mix with the T70 Single or Dual.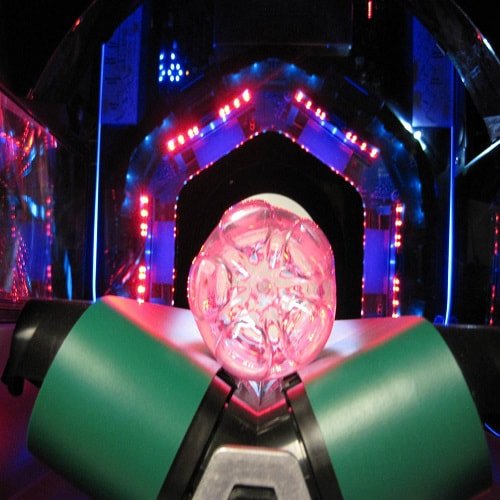 Be prepared for your customers when they're ready to recycle with tailored solutions, industryleading technology and powerful digital tools that make their experience efficient, easy and engaging.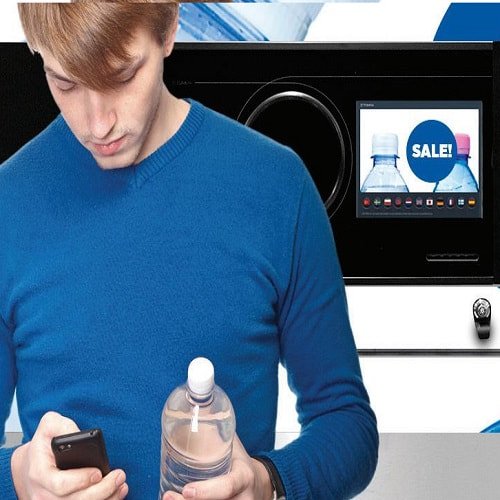 One square meter is all it takes to offer your customers a chance to recycle with you when you select the T70 Single. Or choose the T70 Dual to increase your storage capacity in less than twice the footprint.