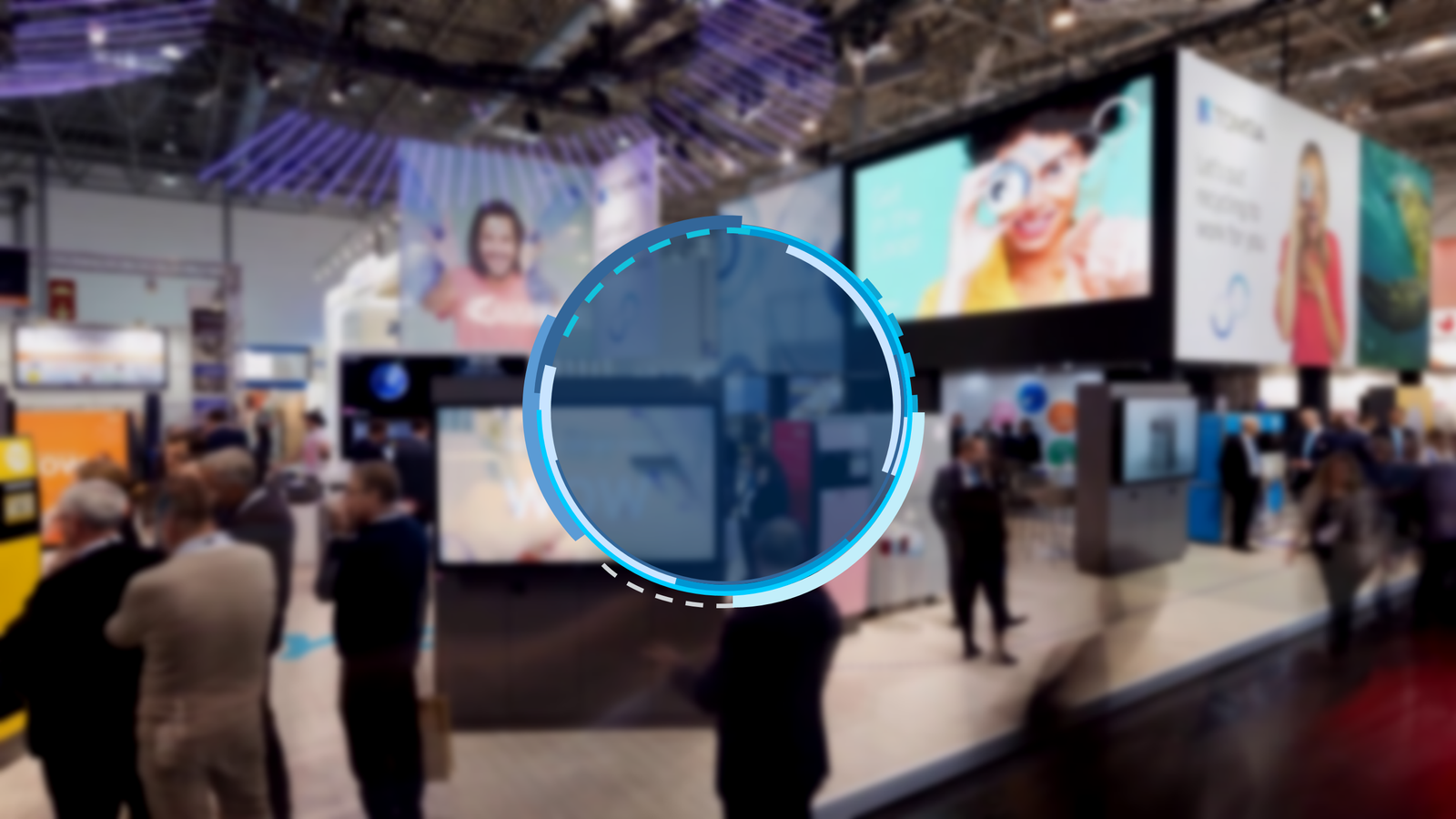 CIRCULAR ECONOMY
The path is towards a bigger RETORNABILITY, involved in an increasing CIRCULAR ECONOMY.

In TOMRA, we place significant emphasis on maximizing resource value and utilization, which contributes to the concept of the circular economy: an economic system designed to keep products, components and materials at their highest value throughout their life cycles within a closed loop.
REVERSE VENDING MACHINES
TOMRA REVERSE VENDING MACHINES
Reverse vending machines provide an automated method for collecting, sorting and handling the return of used beverage containers for recycling or reuse.
We specialize in implementing reverse logistics systems to collect and process post-consumer beverage containers. We have active operations in different Latin American countries, with thousands of Container Receiving Machines (RVMs) installed in the region.