WITHOUT BOTTLE BILLS STATEMENT
Latin America and the Caribbean are (to the date) within this category. These are the countries in which there is no specific legislation on the recovery schemes for refillable containers and/or oneway containers.
TOMRA reverse vending machines provide an automated method for collecting, sorting and handling the return of used beverage containers (UBCs) for recycling or reuse.
TOMRA RVM Systems intervene in different ways depending on the operation in which they are involved.
SOCSE LA operates in two modalities:
About Refillable Containers in the Retail segment
SOCSE LA develops and operates this business segment directly, with more than 3,500 systems installed.
Among its Corporate Clients are the main International and Regional Retail Chains, as well as the main players in the Beverage Industry.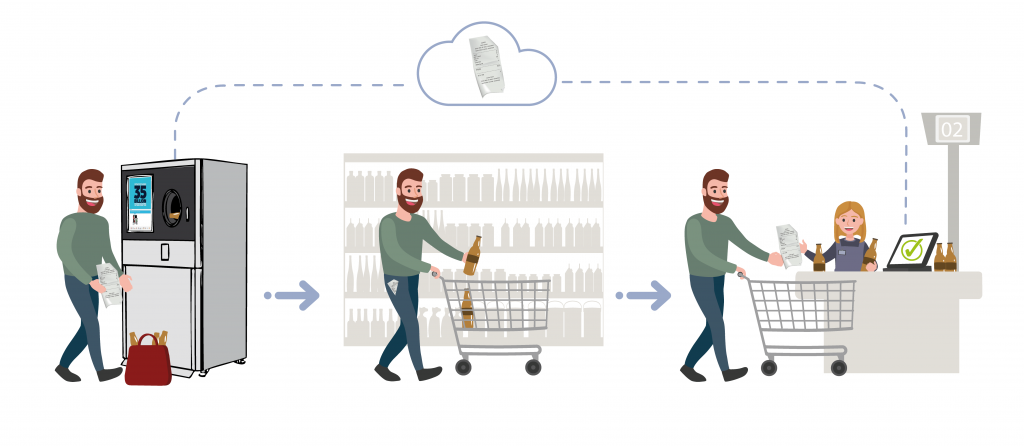 TOMRA offers great flexibility of configurations and models, according to the specific requirements of each project.
To define the most appropriate equipment, the following should be considered, among others:
Expected container turnover volume
Type and variety of packaging
Desirable frequency of emptying baskets and / or accumulation tables
Available physical space
Level of service to offer to Clients
Oneway Collection centers
SOCSE LA develops and operates this segment through Commercial Channel.
The formats and modalities of each operation are customized Project by Project.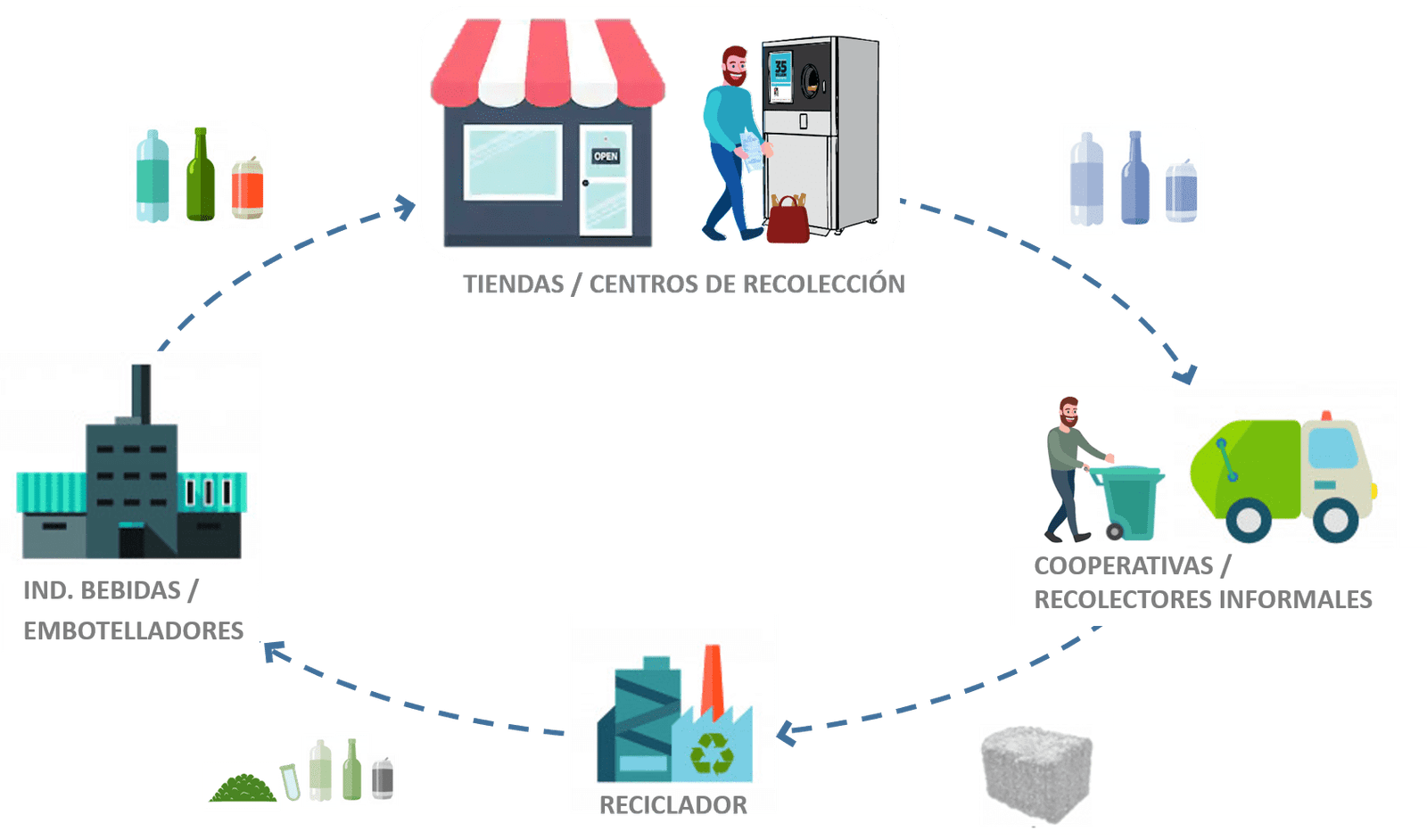 TOMRA offers great flexibility of configurations and models, according to the specific requirements of each project.
To define the most appropriate equipment, the following should be considered, among others:
Expected container turnover volume
Type and variety of packaging
Desirable frequency of emptying baskets and / or accumulation tables
Available physical space
Level of service to offer to Clients